Esta publicación también está disponible en:

English
Located in Lázaro Cárdenas 311 just steps away from the hustle and bustle of PV nightlife, Makal Restaurant vows to fill a gastronomic offering gap, which owners identified when they used to come and have dinner in Zona Romantica.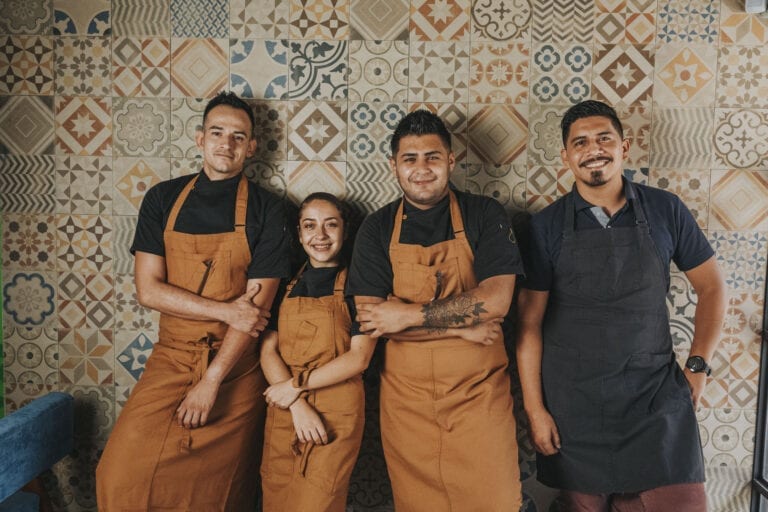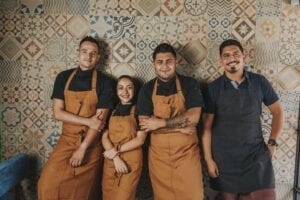 Makal Restaurant has not been open for even a year and it already has accumulated positive reviews online from guests who have already had the Makal experience, and it is currently placed with a rating of 5.0 in Tripadvisor. But how come it has received a very good response from restaurant-goers? One of the owners, Fernanda Correa, claims that Makal is filling a gap within the gastronomic offering in Zona Romantica.
"Zona Romantica is always full of life, and a restaurant like Makal was missing", says Fernanda.
"My husband and I always used to come to Zona Romantica to have dinner and we never found a Mexican restaurant that was gourmet, so that's where the idea of Makal began. Why not give people what we are looking for and that everyone has access to it, our prices are accessible and you'll eat five stars".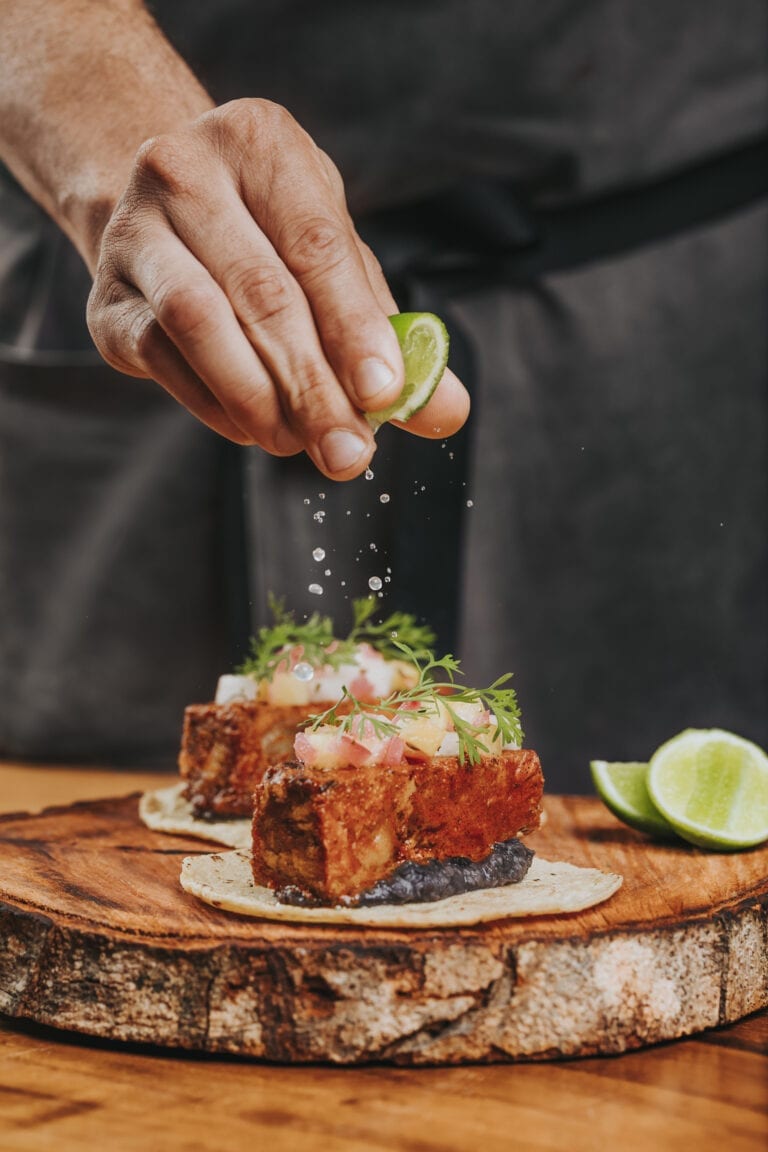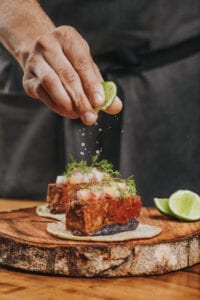 Makal is a Mexican restaurant and offers a variety of dishes. Fernanda recommends you to taste all, but highlighted La Cochinita in specific, a slow-roasted pork dish from the Yucatán Peninsula. "Makal's Cochinita is different from the one you're used to", Says Fernanda. "The annatto we use we bring it directly from Yucatan, and the Cochinita is baked for five or six hours and then is served like lasagna, with bean stew, and it's really good".
Another unique characteristic of Makal are the cocktails. They are 100% Mexican distilled and include Sotol and Charanda. "These are not very common drinks but are very Mexican, and our star bartender Rodo makes very excotic and very fresh drinks that you won't find just anywhere", Says Fernanda.
Sotol is originally from northern Mexican states Chihuahua, Coahuila, and Durango, where thanks to its climate characteristics, sereque, a type of agave is grown. The natives also produce Sotol for religious ceremonies and relieve some ailments. Charanda is from Michoacán and it is made out of high quality sugar cane. Charanda is often identified as the Mexican rum. If you haven't tried these Mexican drinks, you now have somewhere in Puerto Vallarta to try it for yourself.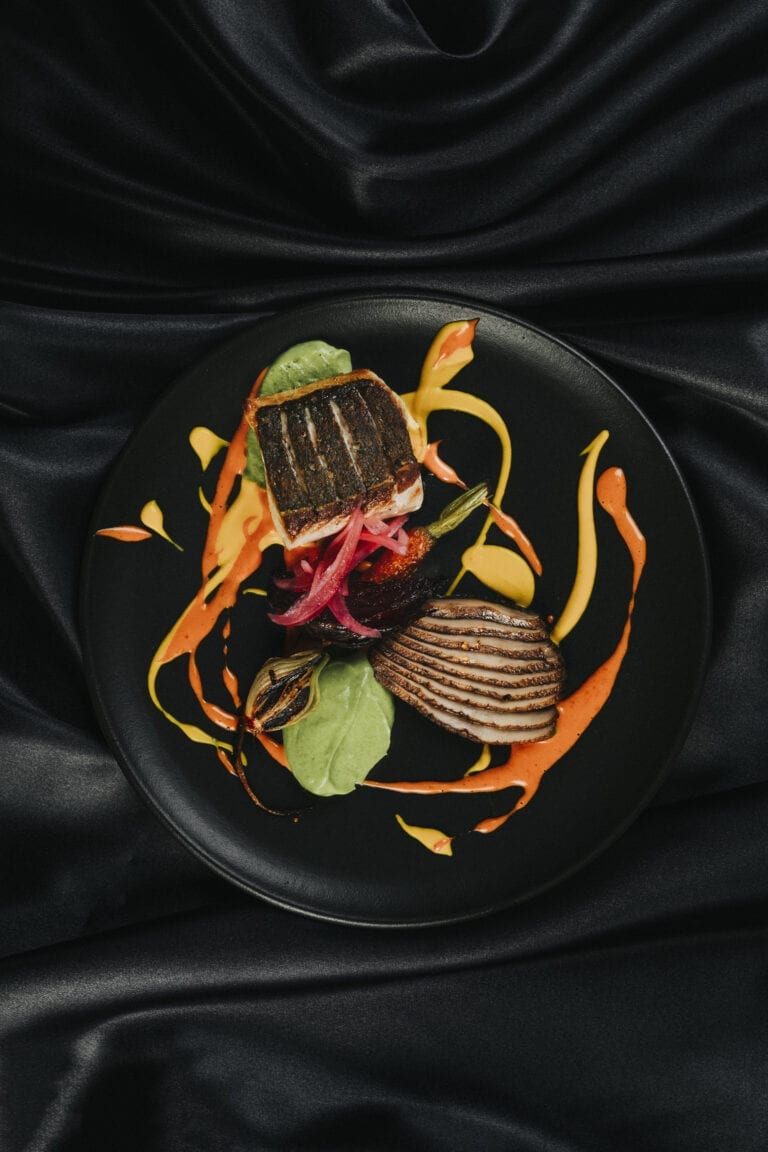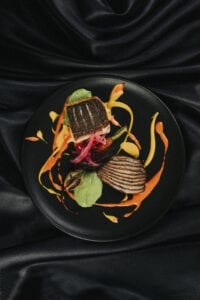 Makal is conveniently located on Lázaro Cárdenas street, one of the main streets to go if you're seeking nightlife fun, and it is situated just across WetDreams, so you can't miss it. "Makal has everything you need to start off your night well, a nice dinner and tasty drinks, and then just steps away you have the bars to finish off your night", adds Fernanda.