This post is also available in:

English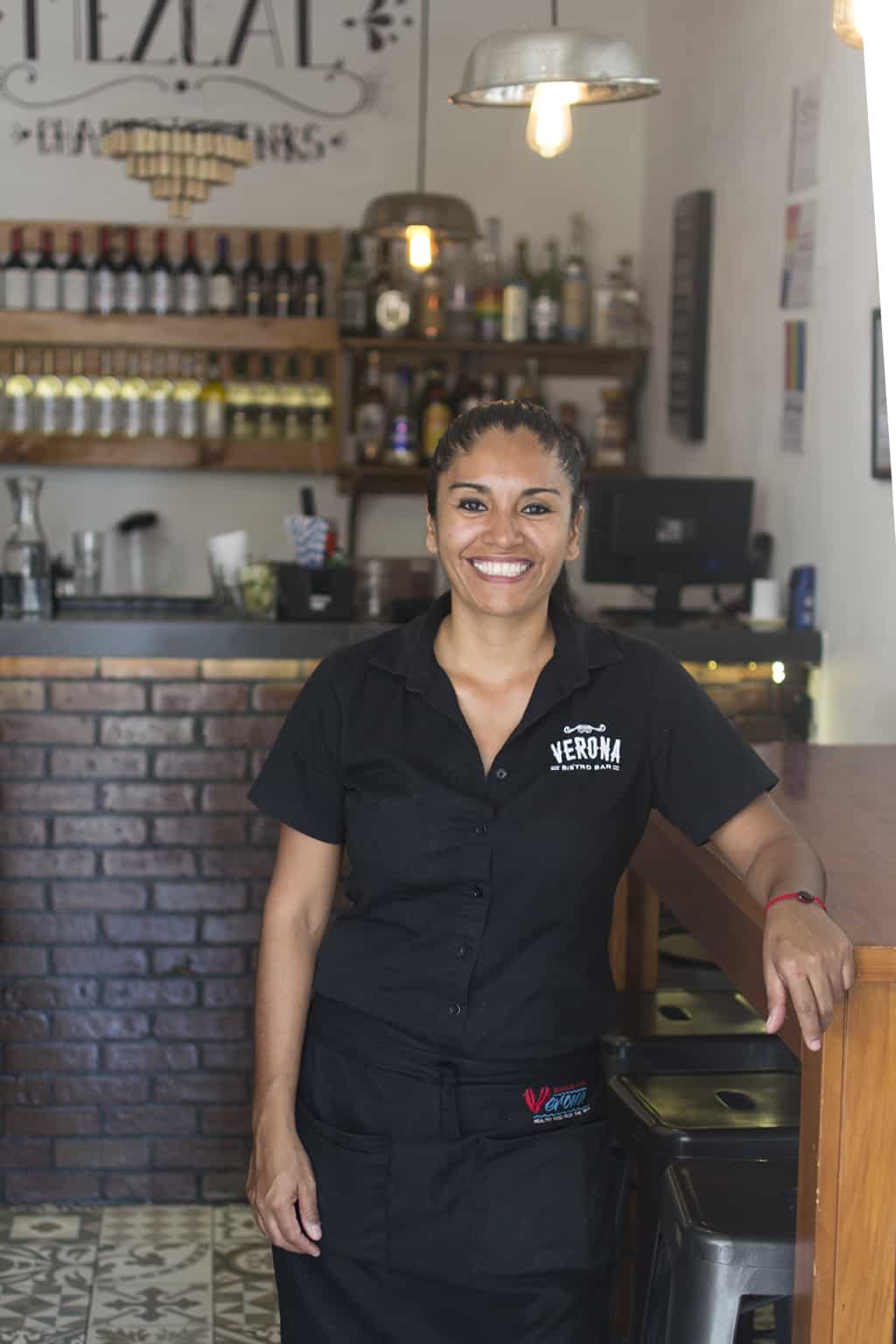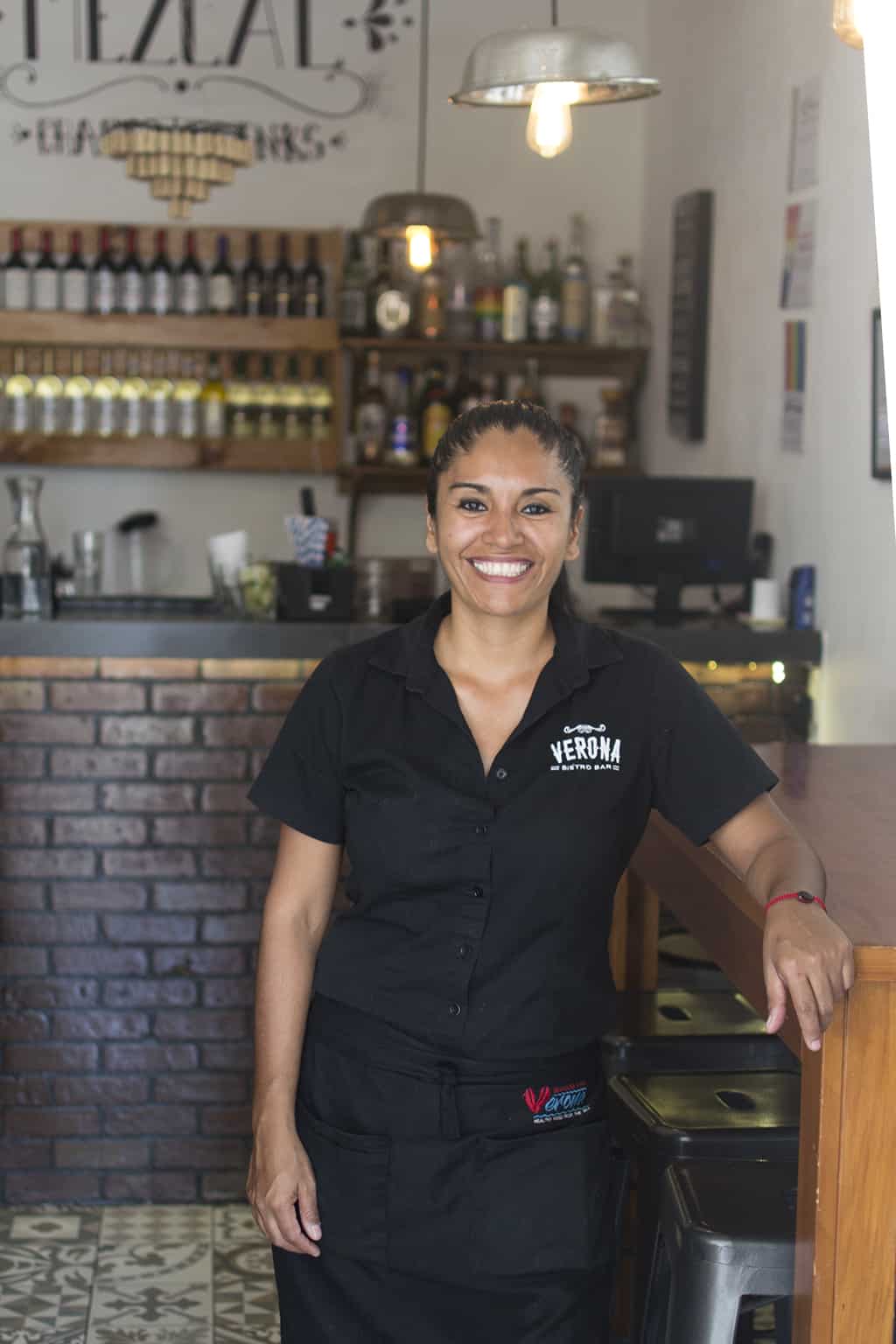 Where are you from?
Michoacán
How long have you been in Vallarta?
I've been here 16 years
What brought you to Vallarta?
My sister lived here so I decided to come for just one season to work but I fell in love with the town so I stayed here. I now feel like a Vallartense.
What do you like most about Vallarta?
I like the beach and the laid-back atmosphere. I never feel like I'm working – by being so close to the beach it makes me feel like I'm on vacation.
What can you tell me about entertainment options for lesbians in Vallarta?
There are not that many. There have been parties on Pride every year but I don't feel like there has been enough – we need a place for women.
During the 16 years that you've been here, have you seen any changes in that regard?
No. I've seen many places that open and close because they don't have the interest from women to attend bars, I don't know if it's because of the feel or it's just that they don't like the offer. There are many lesbians in town, but I think age and taste difference within this segment is the reason we haven't come together in large amounts in a specific bar or another venue.
When did you know you were a lesbian?
I always knew, but Vallarta was what gave me the confidence of feeling good about myself. When I got together with my partner here in Vallarta that's when I told my parents about it.
Why would you recommend Verona restaurant?
It is a healthy option, it's something different in this area and it's really good.
Is there a dish you recommend?
Yes. I really like the aguachile (Dish name: 'Vallarta I love you') even though it's pretty common around here but ours is a bit different due to the special secret extra touch.
---
Verona Seafood & Bar is located at Olas Altas #499